DELIVERING QUALITY EPOXY-COATED REBAR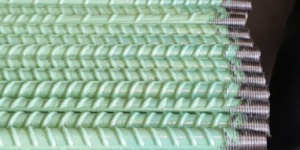 STRONG HISTORY
When corrosion protection is your highest priority, Western Coating belongs in your plans as your Epoxy-Coated Rebar supplier. Since 1980, Western Coating has been the industry source for Epoxy Coated Rebar in the western United States. Our products are used on projects ranging from private residences to salt water piers to miles of Utah on ramps and bridges.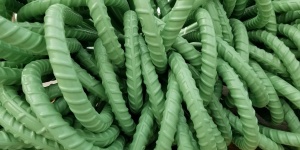 HIGH QUALITY STANDARDS
Inspection of our products through the Concrete Reinforcing Steel Institute
(CRSI)
has earned Western Coating consistently high ratings for several consecutive years.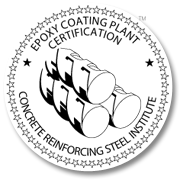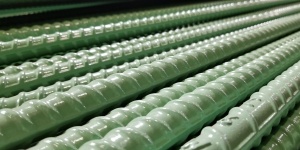 LONG LASTING PRODUCTS
Continual association with the Federal Highway Administration, U.S. Corps of Engineers, State Highway Departments and many consulting and engineering firms throughout the world has resulted in construction of longer-lasting structures, and the evolution of better coated products.